The Family Care Authority (FCA) in Abu Dhabi conducted the second internal forum to update employees on other developments of the organisation.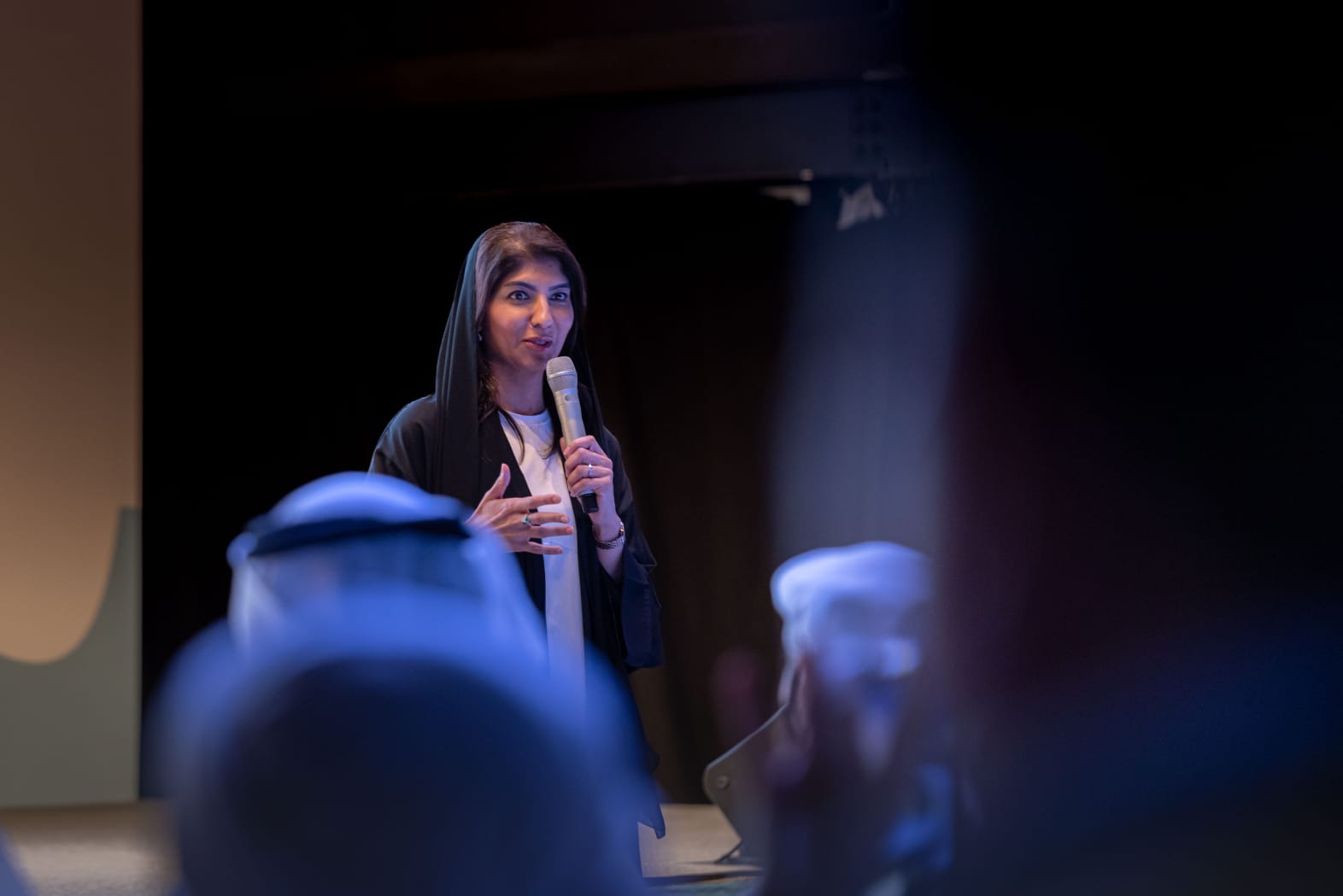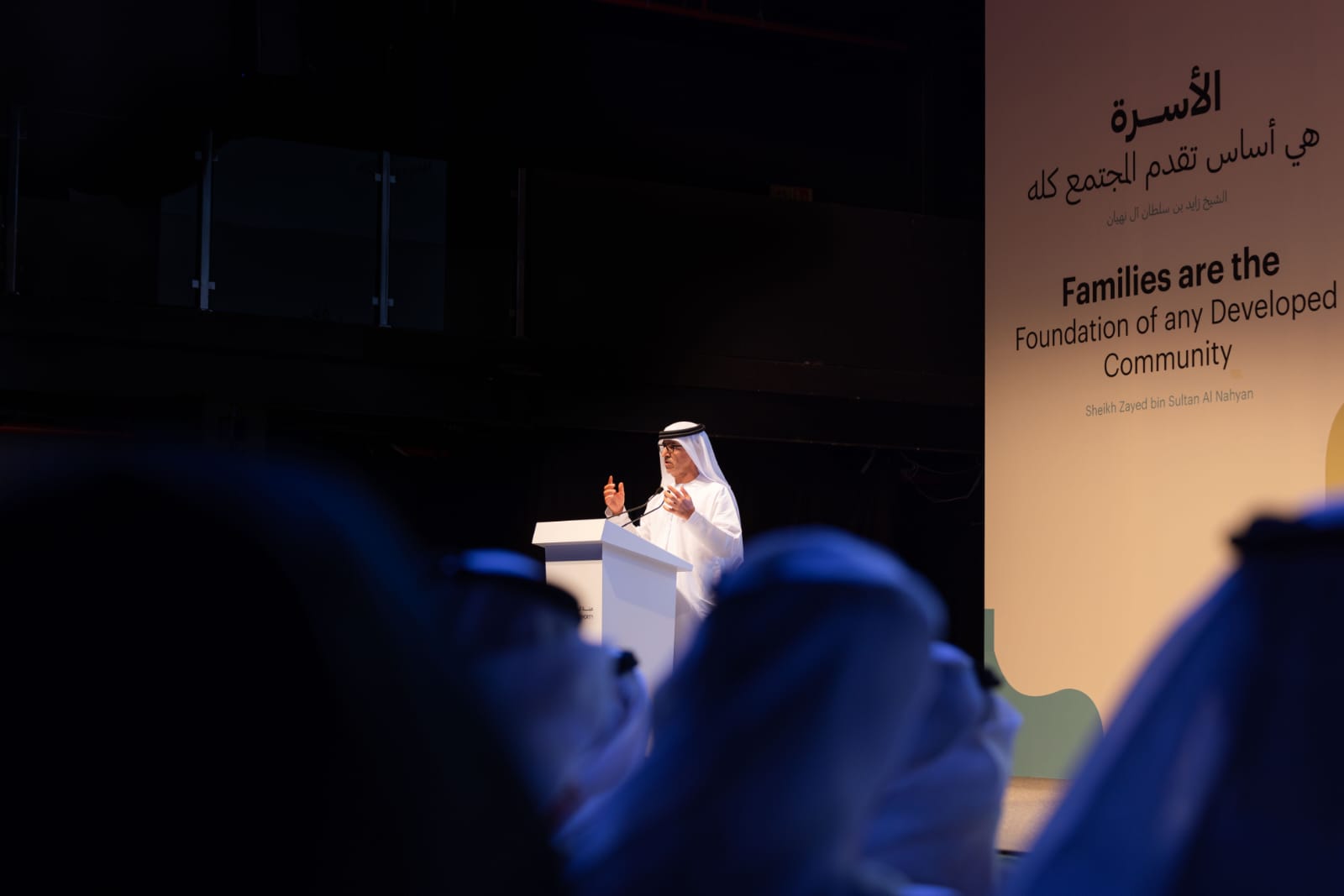 The event was attended by His Excellency Dr. Mugheer Khamis Al Khaili, Chairman of the Department of Community Development (DCD) in Abu Dhabi; and Her Excellency Dr. Bushra Abdullah Al Mulla, Director General of FCA.
Pointing out the significant role of the Family Care Authority in the social sector, Dr. Bushra told the forum that the FCA was established to fulfil the vision of DCD to achieve a dignified life for all members of community in Abu Dhabi. It also marks a continuation of the efforts by the Department to enhance family cohesion and stability. The new Authority will address the needs of families in Abu Dhabi in accordance with the directions of the leadership that are based on the vision of the nation for the next 50 years.
Dr. Bushra stressed that the authority would deploy all necessary measures to improve the quality of life for families, in cooperation with its partners in the social and other sectors.
"FCA's main mandate includes ensuring family welfare, keeping abreast of changing needs of society, instituting an integrated governance model to manage cases, enhancing the efficiency and effectiveness of social services for the family, establishing partnerships with the private and third sectors to develop knowledge and skills of individuals serving the social sector, defining the needs of families and providing appropriate services
in accordance with the emirate's policies, legislation and regulations," she said.
Dr. Bushra also pointed out that the new Authority would follow DCD's guiding principles, that affirm that social development is a responsibility of all members of society, and that underprivileged groups need financial support to improve their quality of life.
The establishment of FCA will strengthen the position of the UAE in general and Abu Dhabi in particular, as a model of improving the quality of life for families and providing a dignified life for all members of the community. The authority will work in coordination with the relevant authorities to raise society's awareness about the role of the family and to instill noble values, and principles and enhance national identity and a sense of belonging among all members of society.
Dr. Bushra also launched the Authority's website, www.adfca.gov.ae, and its identity on Facebook, Instagram, and Twitter (@FCA_ABUDHABI).
Update On